VertPicks® are the brainchild of "Cuz-n-Dave" Goble A Washington native, Cuz-n-Dave hails out of the Seattle scene and has spent years working as a professional guitar-tech, tour manager and stage manager for major label bands. As a touring professional, Cuz-n-Dave has supported legendary artists and has worked with the best of the best on stage. After years on the road, this experience and expertise has made Cuz-n-Dave uniquely qualified to understand the expectations of today's artists on the world stage. As a designer, Cuz-n-Dave's specialty is creating custom products made for touring artists and for budding musicians alike.
The Story Behind VertPicks While on tour, Cuz-n-Dave reached into his guitar work box and pulled out inspiration. A traditional flat pick with a small part stuck to the surface balanced onto his finger. Inspiration led to Cuz-n-Dave's first guitar pick design patent, "The Balanced Weighted Plectrum". This was the birth of VertPicks. This concept opened the door for the creation of specialty grip picks that feature vertical raised surfaces that are ergonomically designed to feel just right. The ergonomic designs use leverage to minimize pinch pressure and finger fatigue, while maximizing grip, attack and playability. Multiple VertPicks designs were created but narrowed down to three with the help of live-concert testing and input from professional musicians.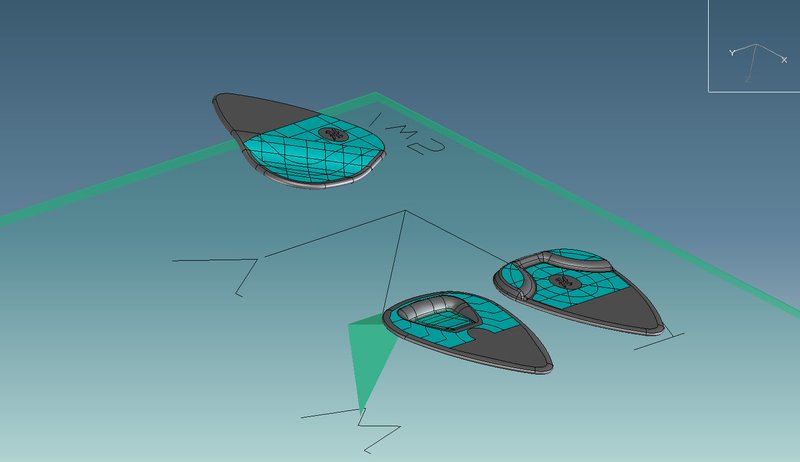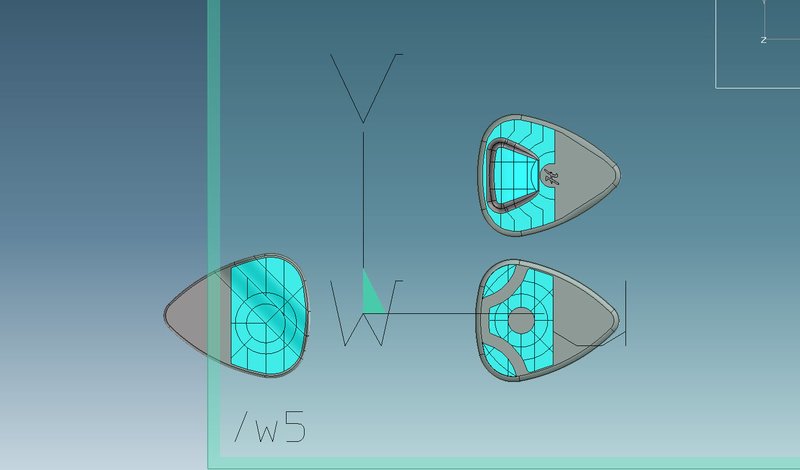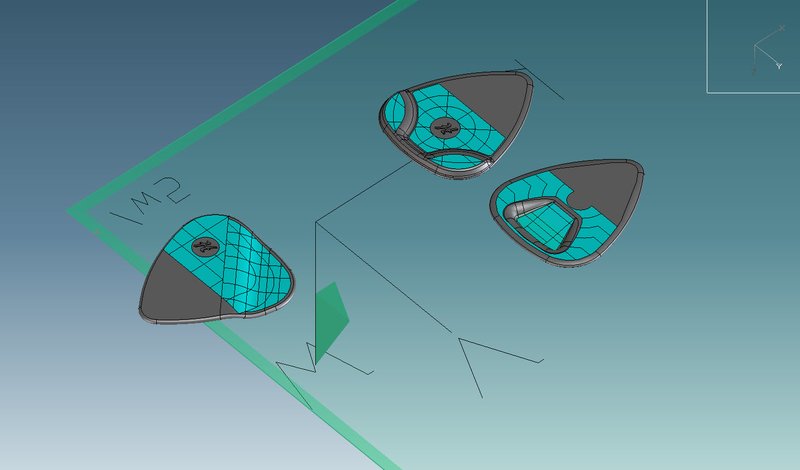 Cuz-n-Dave is the exclusive designer of VertPicks and is President and CEO of DG Inc., the parent company of VertPicks.